True Point Team
Many financial firms only focus on investment strategies. Others just on insurance. With True Point Financial Advisors, you'll partner with an expert team who will look at your financial big picture. Our integrated approach helps you build an achievable, flexible financial plan that is held up to the highest fiduciary standard.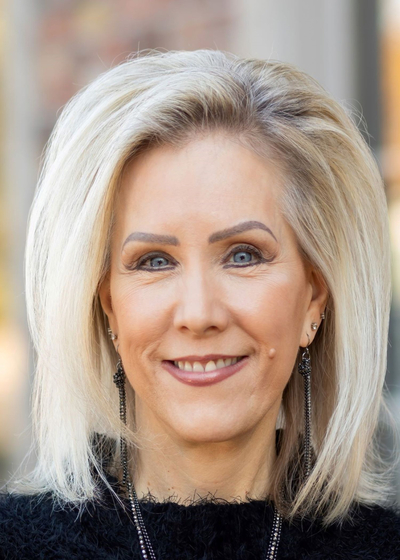 Diane J Hochstetler
Scheduler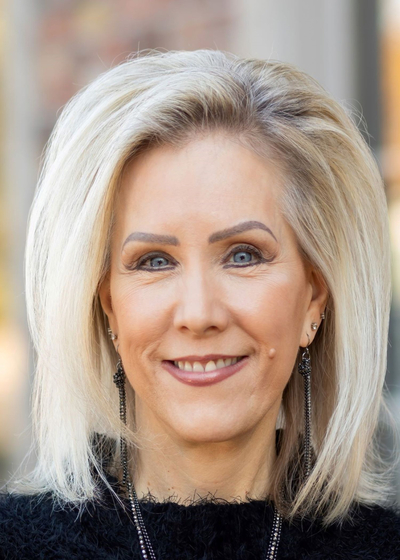 Diane J Hochstetler
Scheduler
Diane is the Client Scheduling Coordinator at True Point Financial Advisors. Diane serves as the point of contact for all scheduling.  She manages the advisors' calendars, along with serving as a client liaison, when clients need additional assistance. Diane has over 30 years of experience working in client management/supervision/office manager positions in nationwide companies.
She has 2 adult children: a son and a daughter. Her hobbies and interests include custom painting, floral/interior/landscape design, volunteering, helping people with disabilities and being a Direct Care provider in the state of Indiana.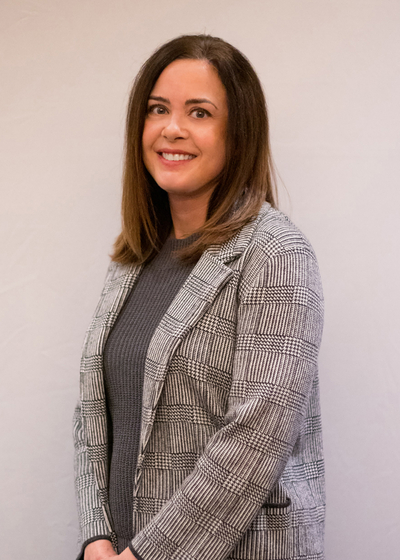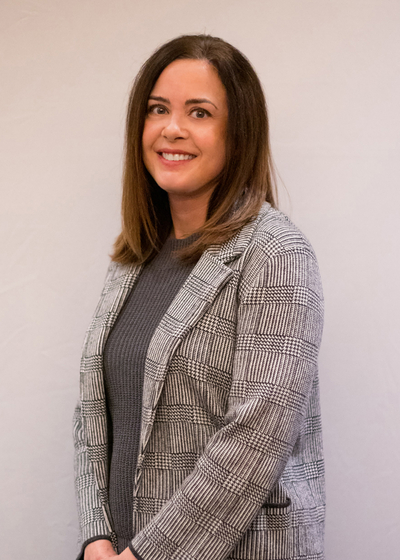 As a member of True Point Financial, Susie serves as marketing and scheduling coordinator. In addition to directing clients to team members for insurance and investment related business, she is Life and Health Insurance licensed.
Susie earned a bachelor's degree from Hanover College. Susie is married to Scott and together they have four children: one daughter and three sons. Her hobbies are traveling, outdoor activities, and raising her family.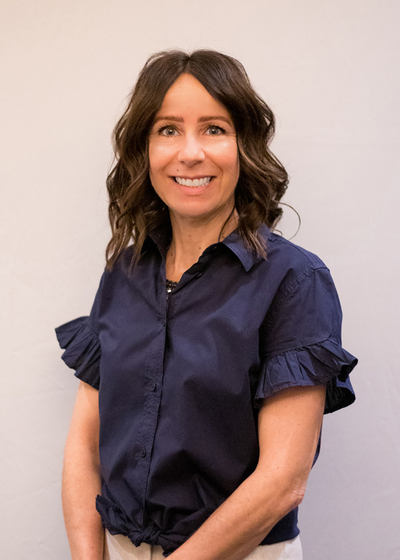 Paula J Rang , B.A.
Scheduler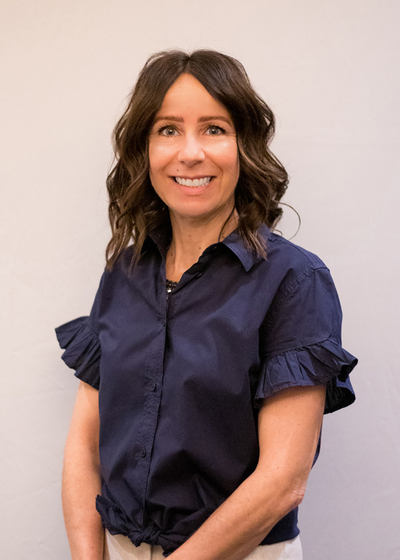 Paula J Rang , B.A.
Scheduler
Paula serves with scheduling and marketing. She is Josh's wife and has the privilege of working from home. 
She holds a bachelor's in English from Cedarville University.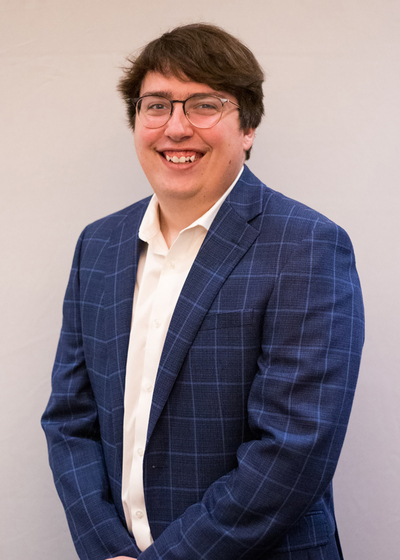 Everett Laughlin
Financial Planning Analyst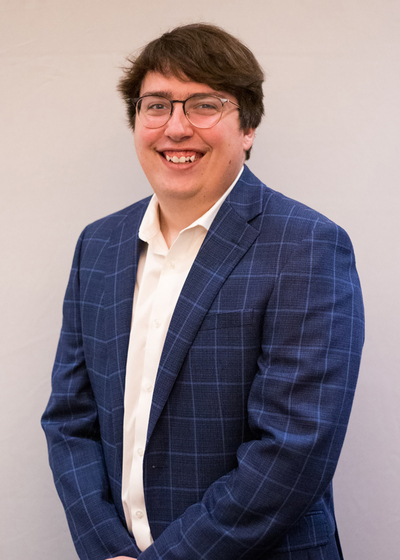 Everett Laughlin
Financial Planning Analyst
Everett Laughlin is a financial planning analyst for True Point Financial. His role is primarily to create and maintain comprehensive financial plans using PX, Northwestern Mutual's proprietary planning software, ensuring client's plans are accurate and achievable. Everett also assists in both insurance and investment servicing.
Everett is the son of Bruce Laughlin, a Wealth Management Advisor at True Point Financial, and has been around and learning the business his whole life. He is also Life, Accident, and Health insurance licensed. Outside of work Everett is an avid sports fan and supports his local Indiana teams as well as the Cincinnati Reds and Bayern Munich. He also can be found playing video games or spending time with his friends.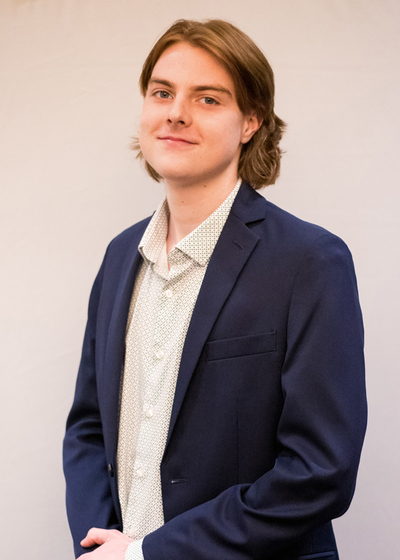 Riley Pusateri
Marketing Coordinator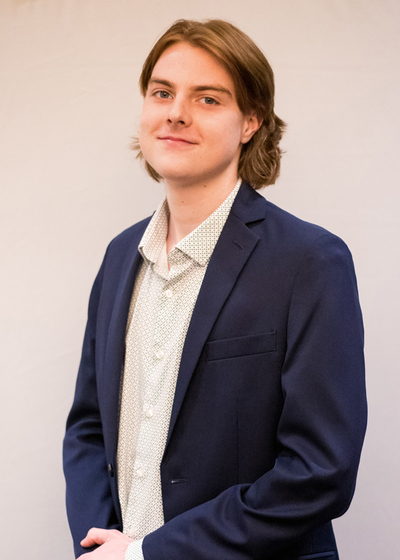 Riley Pusateri
Marketing Coordinator
Riley Pusateri is a data specialist for True Point Financial. Riley oversees the client relations manager for the team to maintain an accurate database. He is also responsible for event planning and invitations for Northwestern Mutual, helping clients stay connected and informed on company events and seminars.
Riley recently moved from North Carolina to Fishers and joined the team. In his free time, Riley enjoys playing ice hockey and golf as well as listening to music and playing video games.